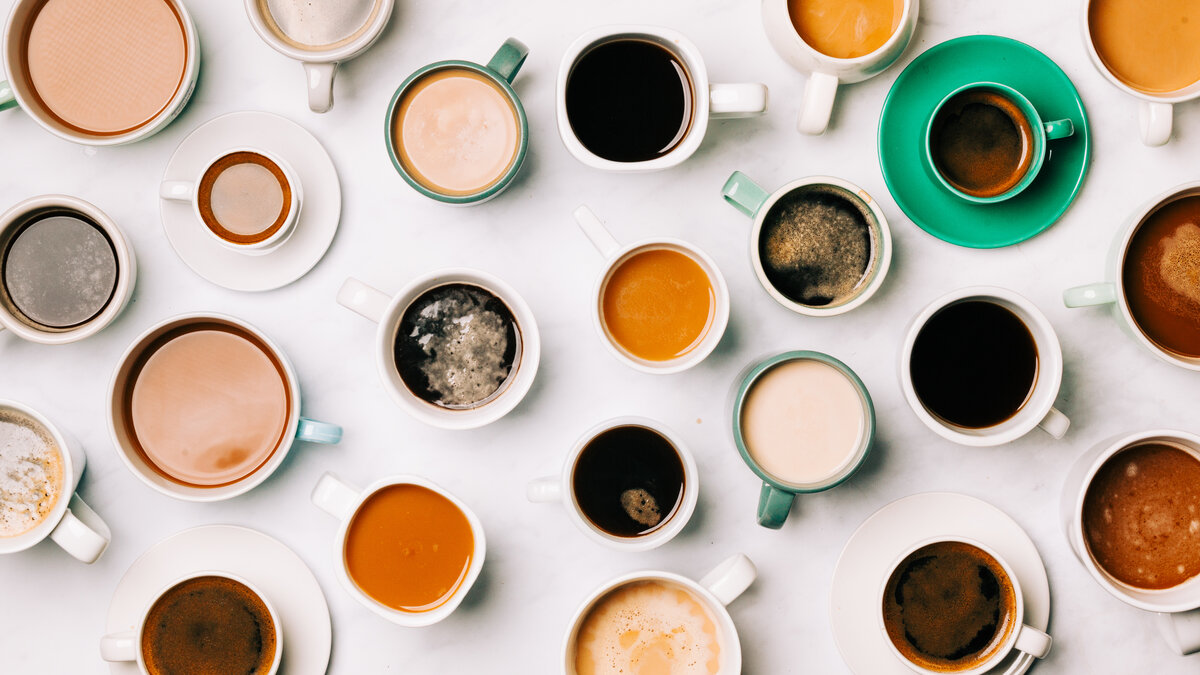 Welcome to The Ridge Church!
Ever dreamed of a church experience with no "relational drama?" Yeah, we did too, and The Ridge Church launched with that goal firmly implanted in our culture. And you know what? It's truly freed us to focus on relationship, which is the greatest gift God has given through Christ. Relationship with Him and with others!
Visit The Ridge
Service Time
10315 Cedar Park Crescent NE, Redmond, WA 98053
Online Service
We'd love to see you in-person, but if you can't make it, join us online Sunday at 10AM!
Online Live at 10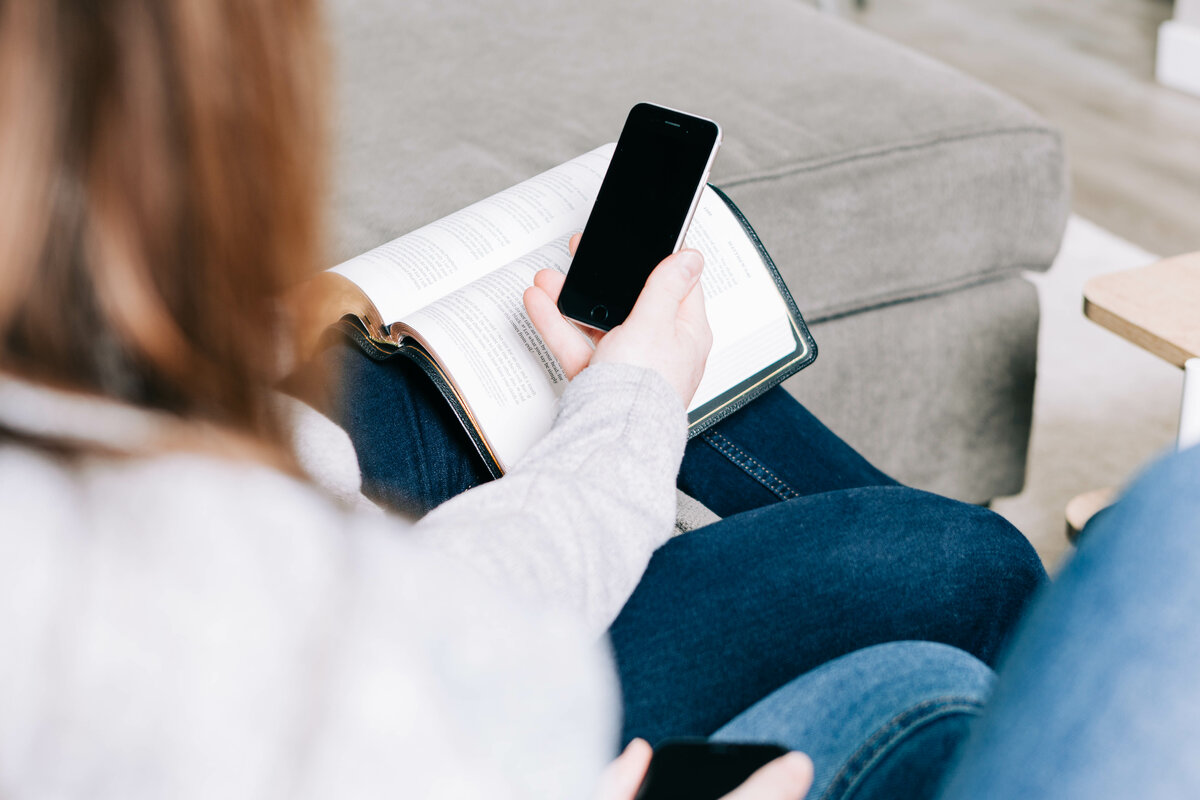 Past Services
Missed a week? No problem, we've got you covered! Click here to catch up.
Service Archive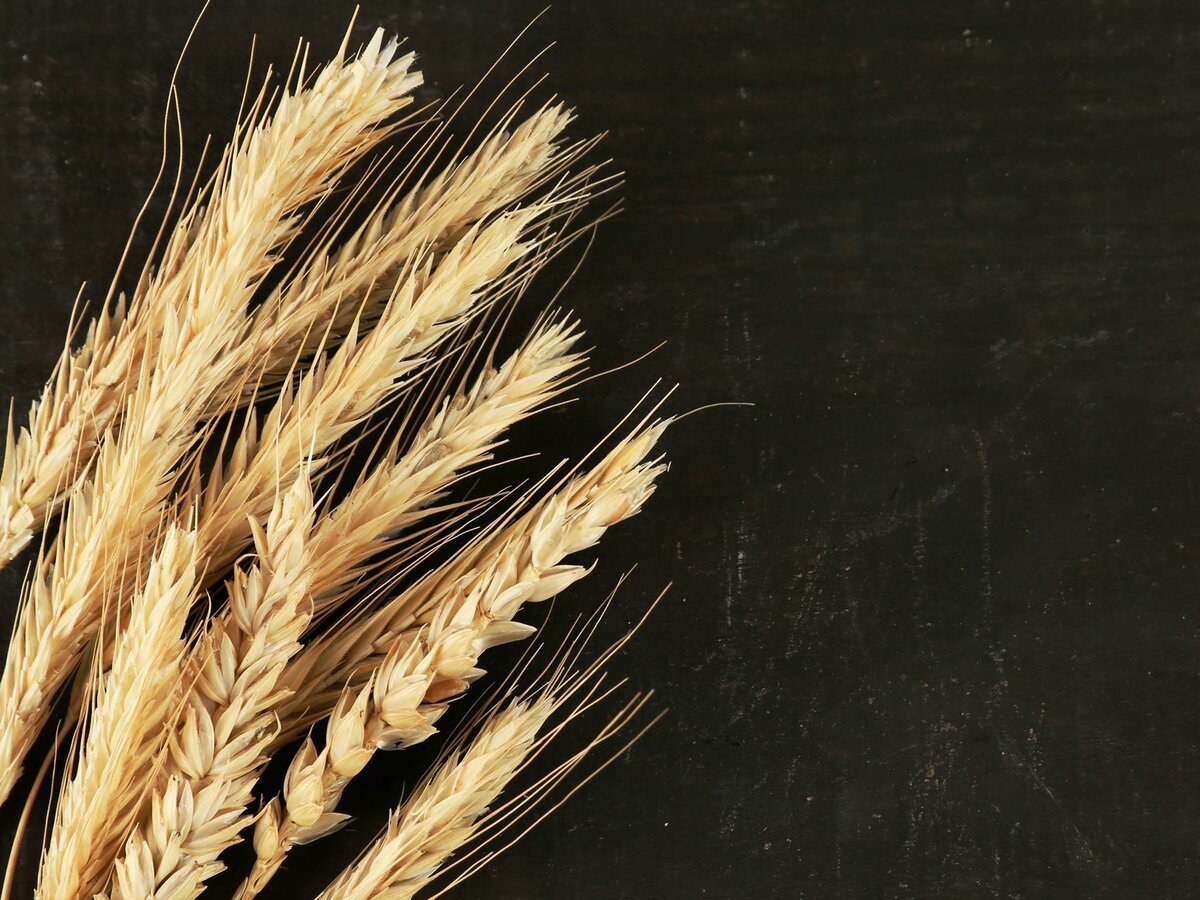 Online Giving
Support God's kingdom mission in response to the generosity Jesus has shown us!
Give